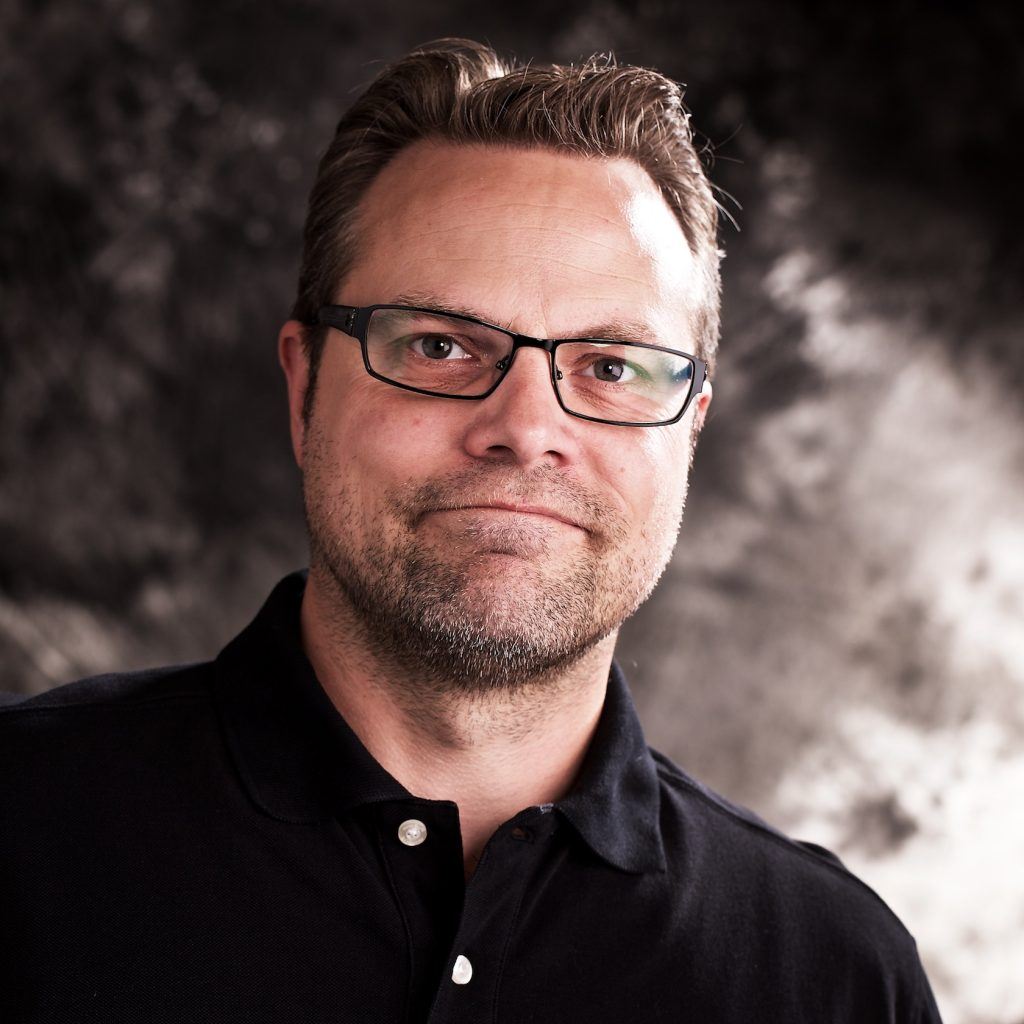 Claus Lavendt
Senior developer & Innovator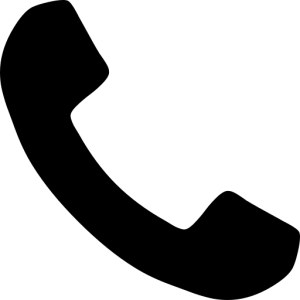 +45 3011 9962
Claus has been working with FileMaker for more than 25 years and thus has in-depth expert knowledge within the FileMaker platform. He has streamlined many work processes for our business partners – and has also been speaking at FileMaker conferences in most of the world.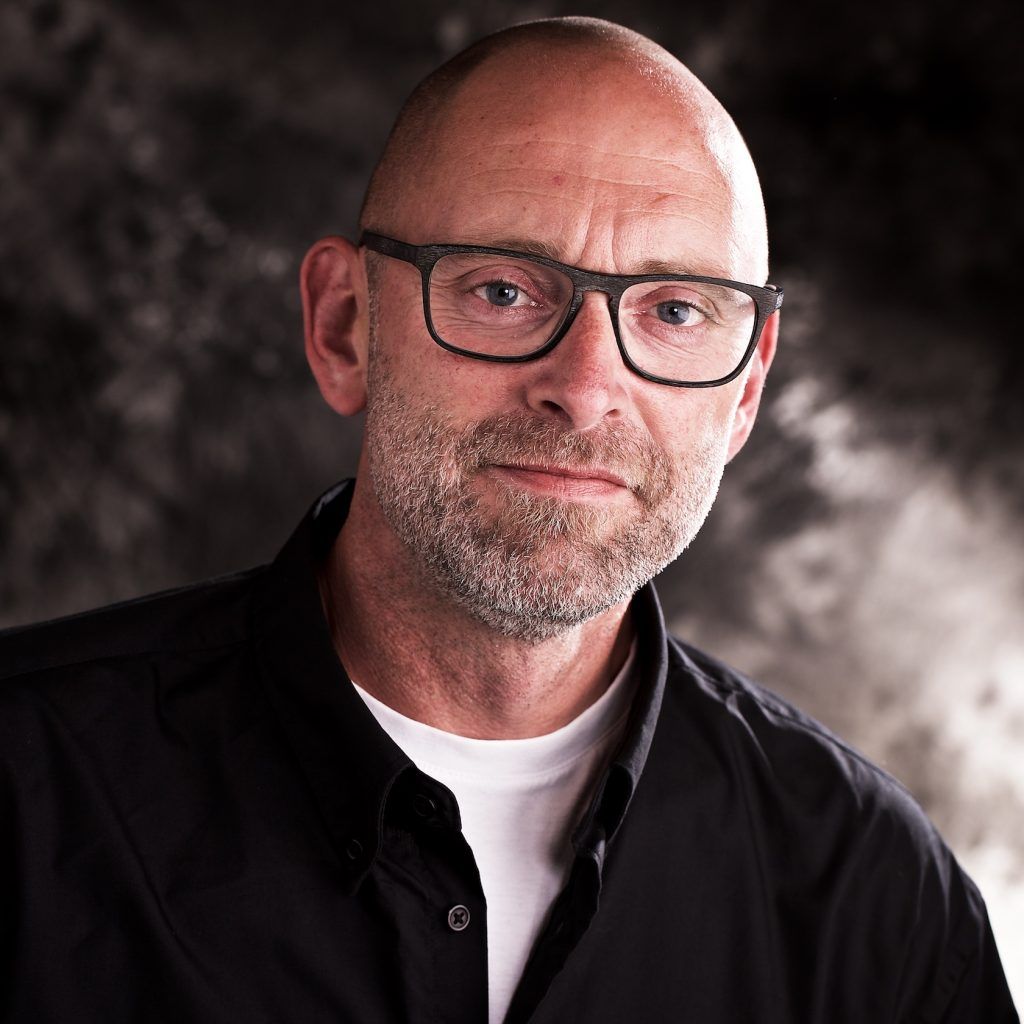 Thomas Bach
Developer & Innovator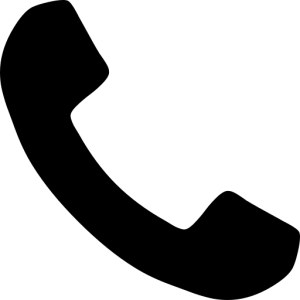 +45 4031 4416
Thomas has a past in the graphic industry. It started with printed matter in many languages for many countries. Later, as head of an IT department, it was clear that the passion for correct data and one-source-many-output weighed heavily. Today, Thomas works with the integration of our modules across the solutions of our partners.
Mads Christensen
Junior developer & Innovator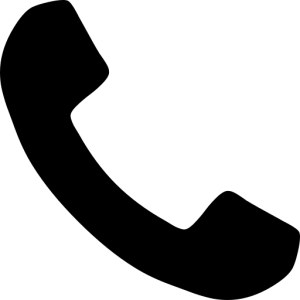 +45 2984 2986
Mads is our young junior developer, who has a strong background in web development. He is an educated web integrator with specialisation in PHP, and has extensive experience with CSS and Javascript. Previously, Mads has been independent in the web world.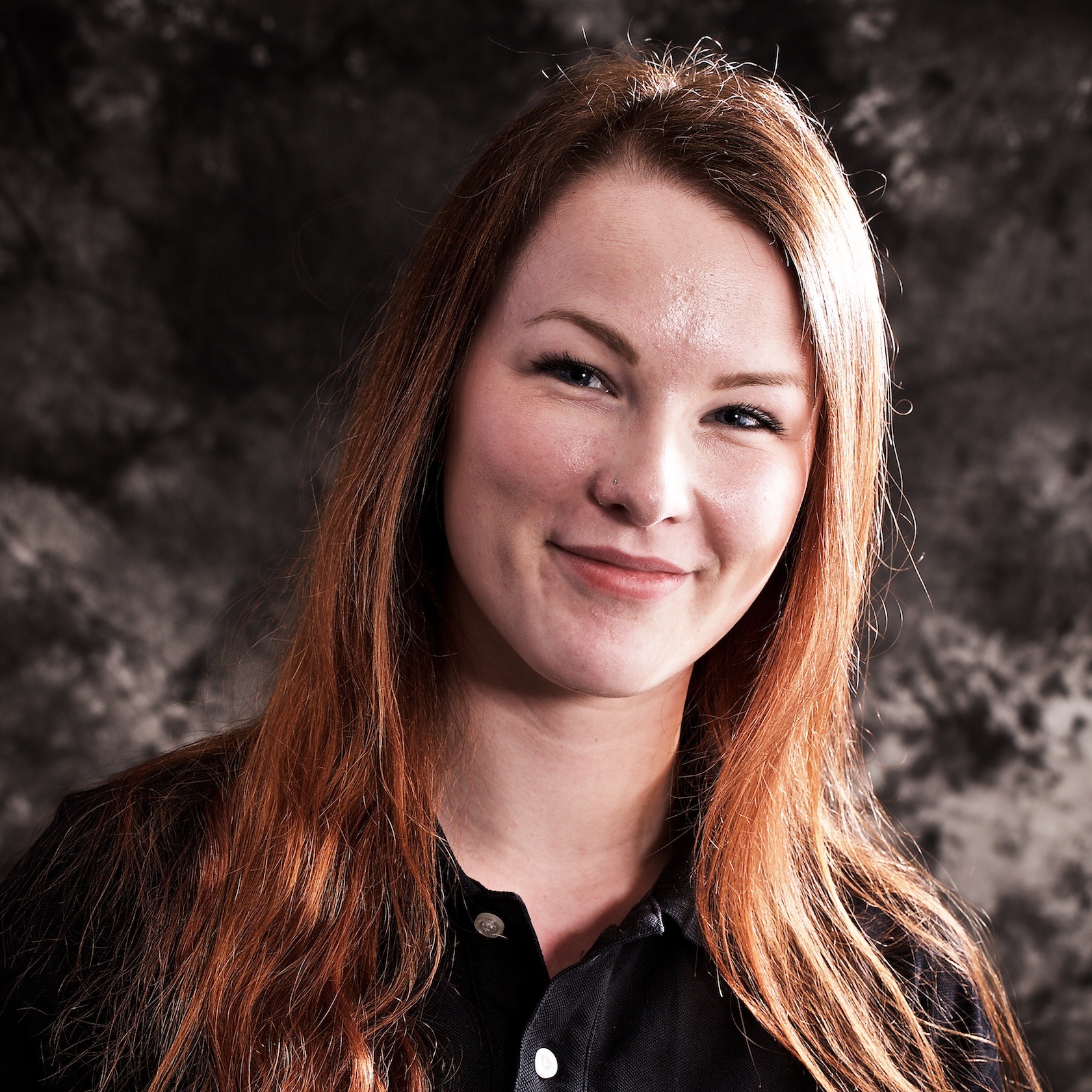 Stefanie Hjorth
Communications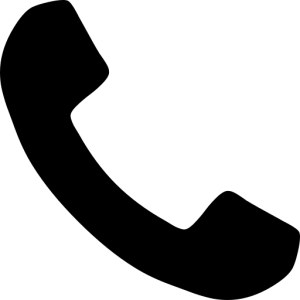 +45 2984 2968
Stefanie is currently our team's rookie. She has an bachelors degree in economics with specialisation in global marketing, and is responsible for our communication and marketing. In addition, she assists our partners with various marketing tasks.
In addition to the team in Herning, we also have an extremely competent team in Spain consisting of talented developers and innovators, as well as some very talented freelancers. This helps create the diversity and flexibility that is a big part of DataManix.