DataManix
Framework, modules & hosting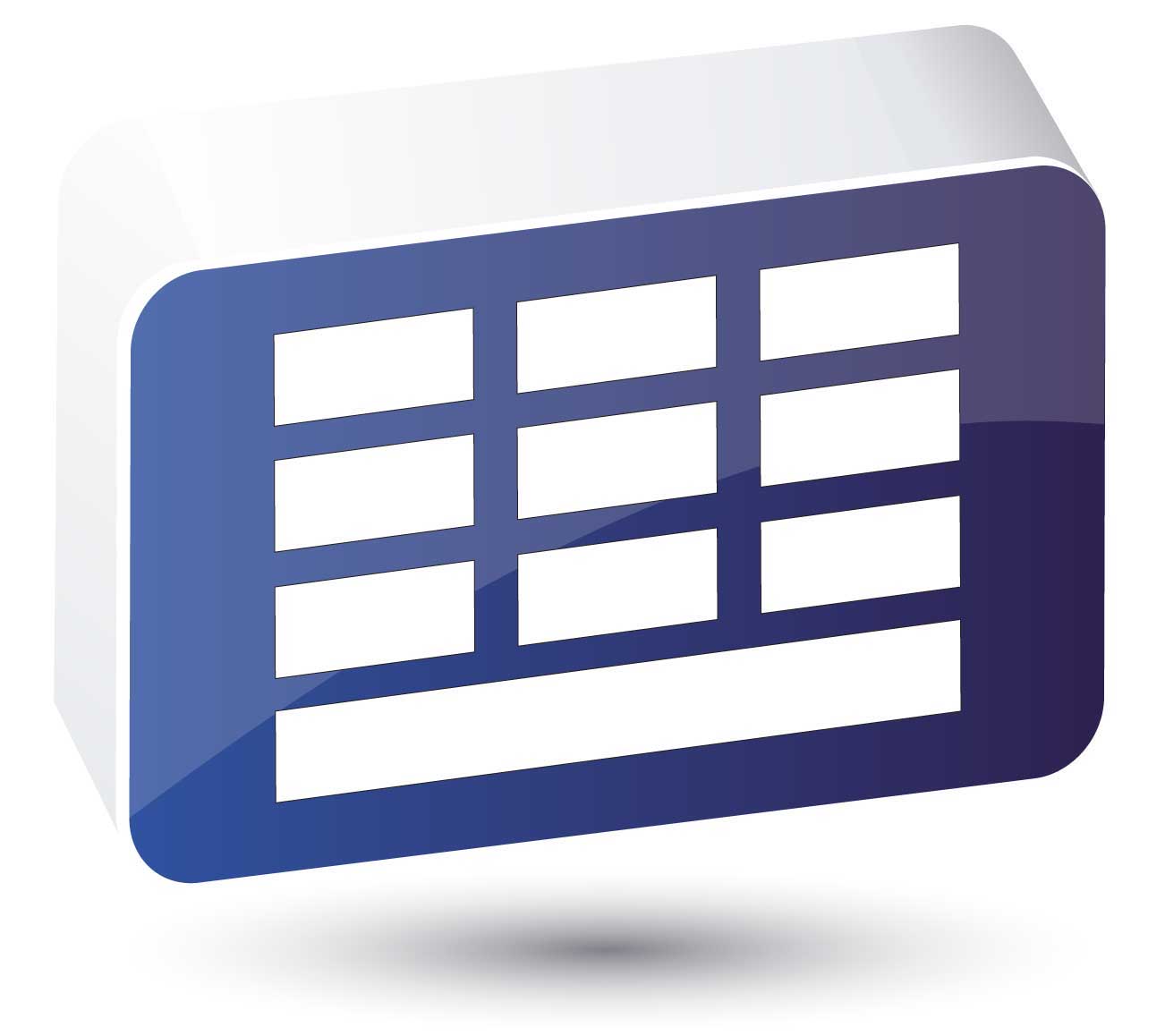 DataManix Framework
Our framework is good – and thoroughly tested. Many years of experience have been implemented and form the basis for us to get you started quickly with your customized solution. Our partners are of very different sizes, ranging from 2-3 users to large multinational corporations with over 100,000 employees.
This means in practice that your solution will run on this extremely well-functioning framework and that we then implement the modules that make a difference to you. And we adapt the solutions to your exact needs so that you don't get a lot of features that you don't need, but precisely the ones you actually need. You get the benefits of using already developed and tested modules. We think this makes quite a good sense.
Only the imagination limits the possibilities for developing a solution that supports you and your business in the best possible way. To make it all a bit more tangible, here is some examples of modules that can become part of your solution.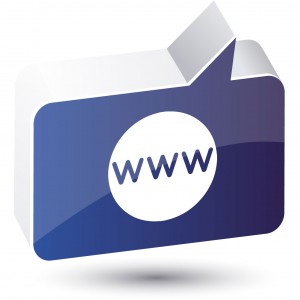 Website integration
Let our www module ensure that your website is updated automatically, with product information, prices and much more.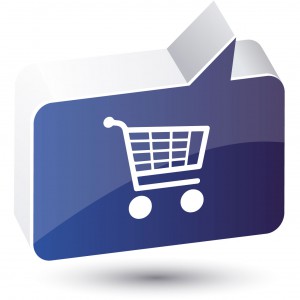 Webshop integration
Avoid maintaining products, variants, stock status, prices and much more. It just requires our webshop module to get it done automatically.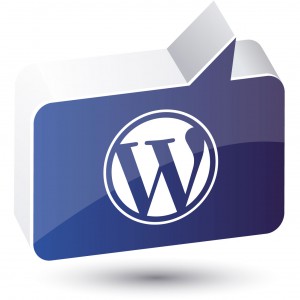 WordPress integration
Sometimes WordPress is the right tool. We are pretty good at WordPress – and of course we integrate.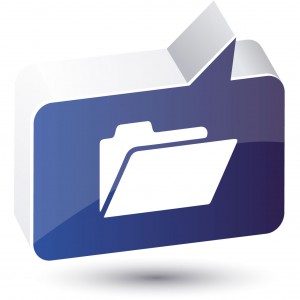 Document management
With our Document Management module, all documents and files are accessible to everyone. Some calls it SharePoint – we call it document management (just a little more flexible).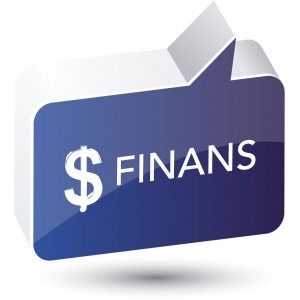 Finance integration
Our finance module integrates to eg. C5, eConomics, SAP, Axapta, Winfinans and others. Our modules are easy to work with. Pull out data, model and get answers.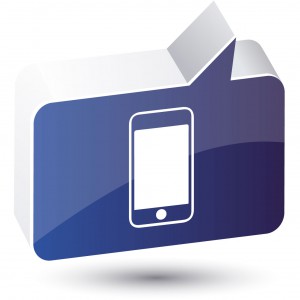 Mobile app's
In some situations, everything is just easier on a mobile device. Do you love rewriting when you are home from a sales day in the car? No? Well, live data on your mobile device is the answer.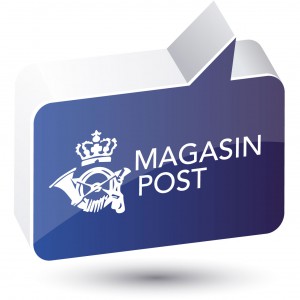 Magazine mail
The module makes it easy to select recipients, communicate with PostNord and benefit from "data washing". Your printed matter will land in the right place – and the washed data will of course be updated.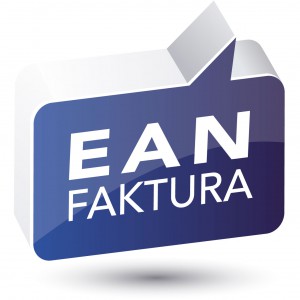 Electronic invoicing
Do you need to send an EAN invoice? Perhaps often? Would you like to do this from the environment you use daily? Then this module is for you. Press a button and the money is on the way to your account.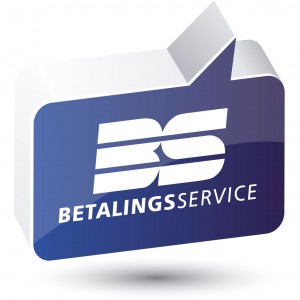 BS
Make it all a little easier. With the BS module, it doesn't take many clicks to allow the recipient to register for BetalingsService. The easier it is for the user, the easier it will be for you as well.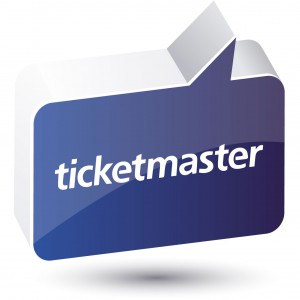 Ticketmaster
Build know-how about the ticket buyer. Coordinate campaigns. Drag data across multiple platforms. See results. It's all possible with our ticketmaster module.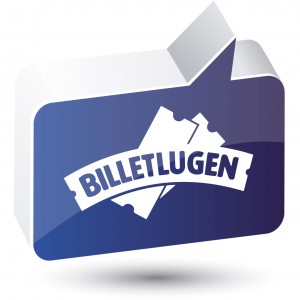 Billetlugen
Our Billetlugen module is quite good. We get the maximum out of the opportunities that Billetlugen offers – and this can be a great help in a busy day.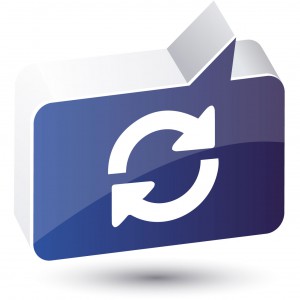 Sync – the right way
You can synchronise nearly everything. Enter and have access to relevant data – offline also. And then send it all back to the server afterwards. That's smart.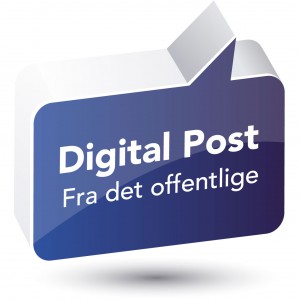 Digital Post
Tired of spending hours on logins? Here you can save some of them. The module here retrieves your digital mail from the public maintenance – right into your usual user interface. And you don't even have to press anything.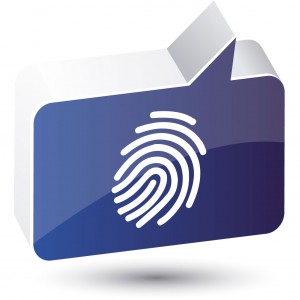 Fingerprint scanner
Faster identification makes things much easier and usually, we have our fingertips with us. Things as hour registration gets so simple with our fingerprint scanner. There are many possibilities in this module.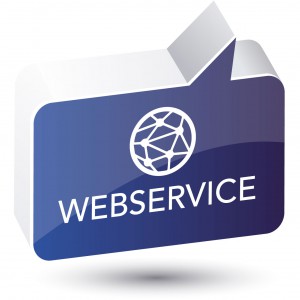 Web service
A service that you don't notice in your everyday work, but which collects and delivers data from and to other solutions. Something that saves you time – and money.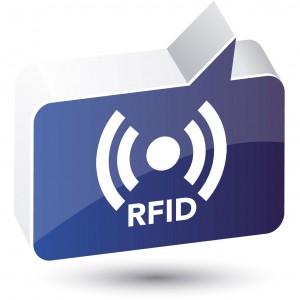 RFID
With our RFID expertise, workflows are streamlined and an incredible amount of time is saved.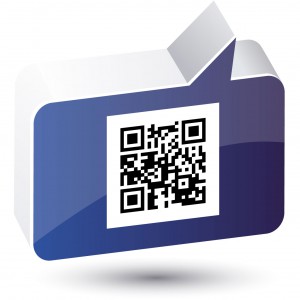 QR codes
Avoid entry errors, track number of scans and much more. The possibilities are incredibly many with our QR module.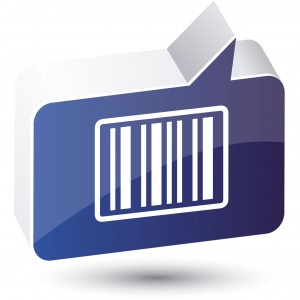 Barcodes
Handle almost everything that has a barcode and generate them for your system from our barcode module. We also integrate with almost all types of barcode scanners.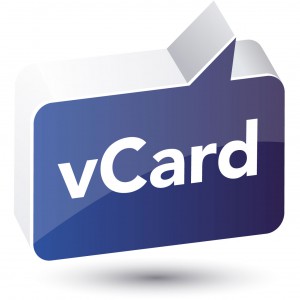 vCard
Import and export contacts in the vCard format. The module makes it easy to keep track of all your contacts.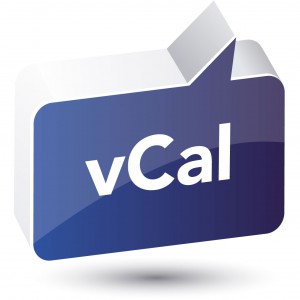 vCal
Avoid having to use many different programs. The module retrieves the desired calendars into the solution.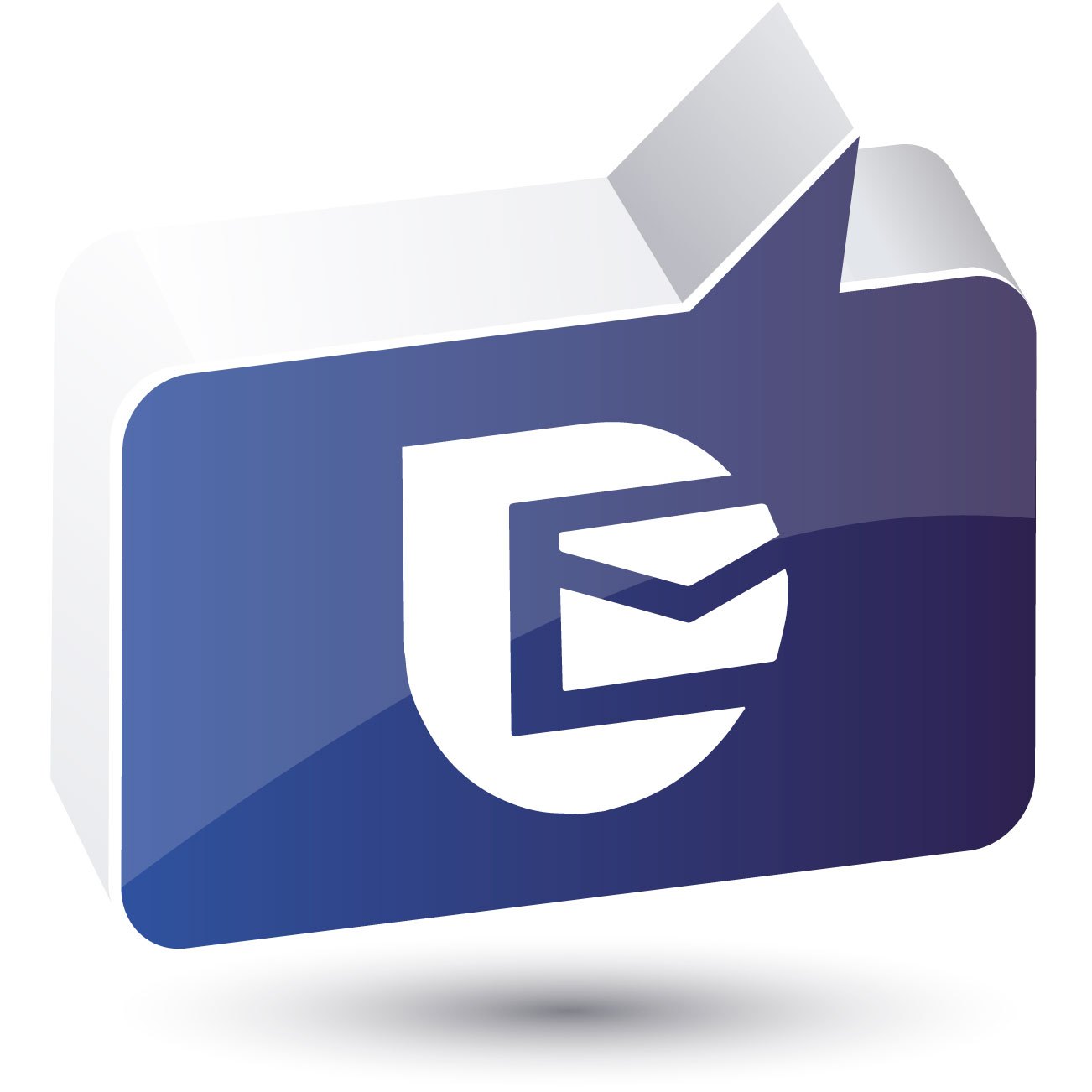 SendInBlue
Avoid manual handling of subscribers and experience the benefits of full integration.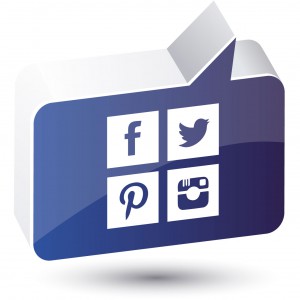 Social media
Take full advantage of the benefits of using our Social Media module. For example: was the campaign effective? You'l know that in a minute.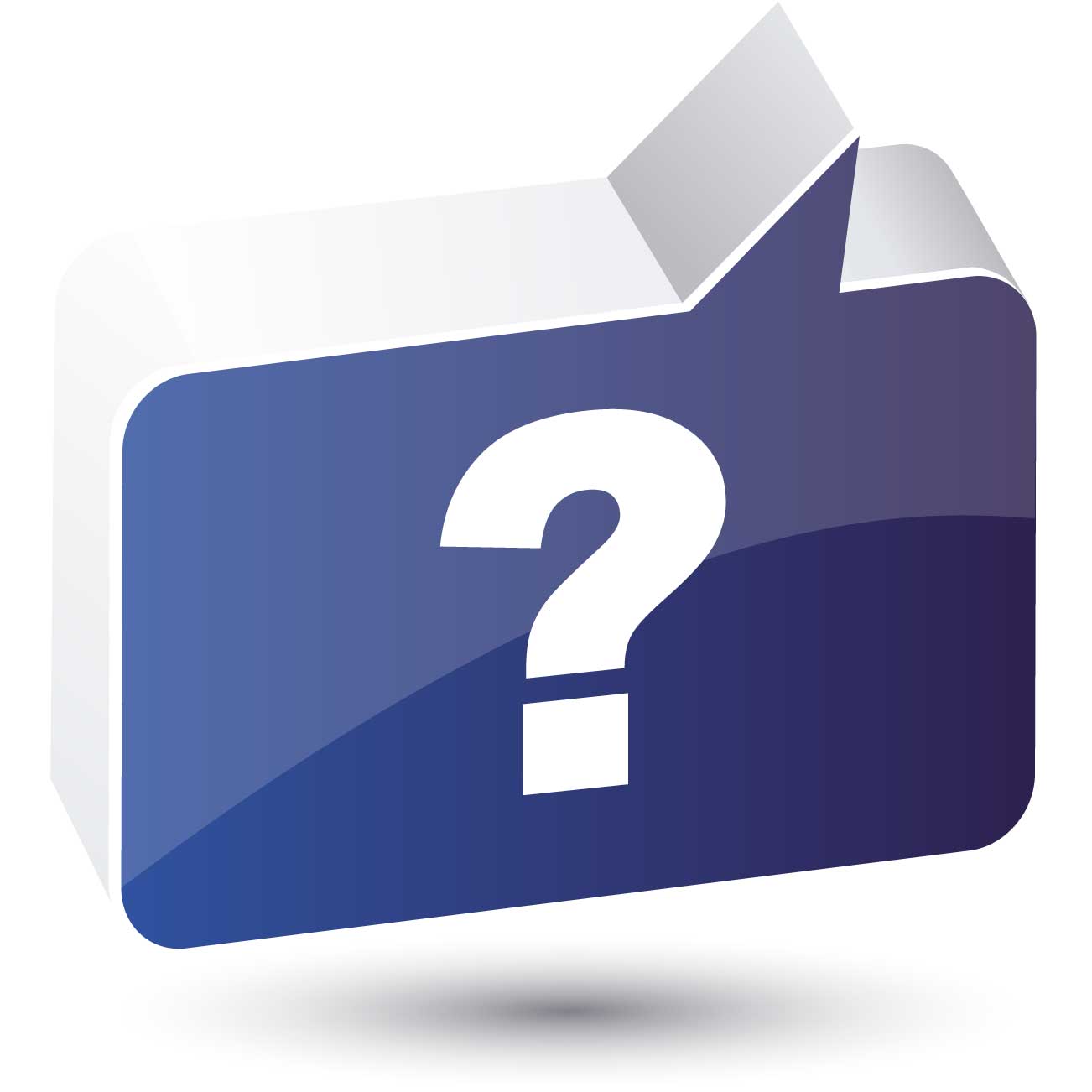 ?
The possibilities are almost endless. Together we develop the right solution for you.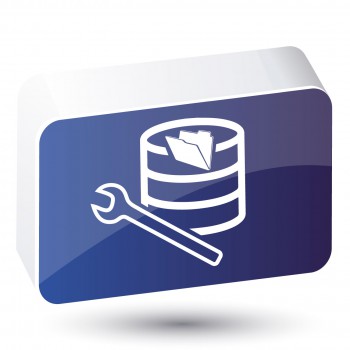 DataManix Hosting
DataManix offers full hosting service, whether on our servers, FileMaker Cloud or on your own servers, whether in-house or in a hosted server center. In fact, we are among the leading FileMaker Server experts in the world and also teach our colleagues.
Choosing server and hosting is always based on your needs and we offer to handle all aspects of server operation including monitoring and backup, as well as off-site backup services. If you need high availability, we can set up cluster nodes with FileMaker Servers so that you always have access to your data, even if a server fails.
Since we are FBA Resellers, we can also help you with your FileMaker licensing needs.
Contact us today and let's talk about your needs. Based on this, we will be able to recommend the right solution for you.